Heidi Helfand
Dynamic Reteaming – Coaching Teams Through Change
Teams age and change. It's inevitable. People are going to join our teams and people are going to leave our teams. Sometimes we catalyze the changes. At other times, we need to adapt to the changes that just happen (ex: changes resulting from COVID-19). Part of the work in dynamic reteaming is in understanding and applying the 5 structural change patterns – one by one, grow and split, isolation, merging and switching. The other part is understanding and supporting the human impacts of reteaming. When we change our teams it can be really challenging for people and it takes some transition time to be ready to roll in our new team structure, especially if we were surprised by the reteaming or if we didn't want it to happen. This talk introduces the basics of dynamic reteaming and some coaching techniques to apply when dealing with unexpected changes.
About Heidi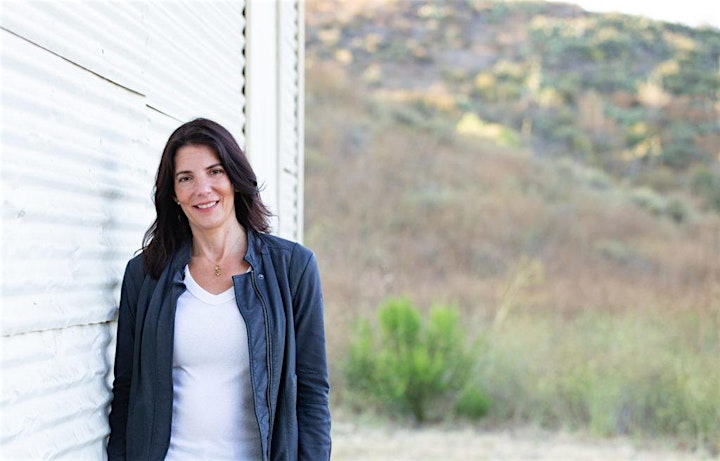 Heidi Helfand is author of the book Dynamic Reteaming. She coaches software development teams using practical, people-focused techniques, with the goal of building resilient organizations as they double and triple in size.
Heidi is currently Director of R&D Excellence at Procore Technologies. She draws on her vast experience from coaching there, as well as at AppFolio and Citrix Online, where Heidi was on the original development team that invented GoToMeeting and GoToWebinar. Heidi is based in Southern California.